Welcome to At Home Car Care
A VEHICLE MANAGEMENT CONCIERGE SERVICE
At Home Car Care, serves as an automobile service focused on handling every aspect pertaining to owning a vehicle. Offering a unique car care concierge service, climate control / indoor car storage, Pre-purchase inspections, Consignment assistance, New acquisitions, Collector car appraisals, Transport domestic and international. Our website provides an overview of our services, showing how we might help you. Please feel free to contact us, whatever your requirements are. We promise great service and transparent objective advise of the highest order.
We love what we do & it shows in our work.
We realize time is commodity you can never get back. Therefore, we take the time to handle all of your vehicle needs so you don't have to.
Simply ask and we will fulfill on of your vehicle related request. Our car care concierge service of Naples Florida include an experienced vehicle shipping agent to assure your fine automobile arrives on time in prestige condition using our trusted  transportation service. Our secure automobile storage facility is climate controlled and monitored by cameras 24/7. At home auto repair and service for your Ferrari, Porsche, Lamborghini, Bentley, Aston Martin, Rolls Royce, Mercedes Benz or Jaguar.
Our process is simple: We listen to our client's needs and provide unique solutions.
Our goal is simple: To help each client free up time so that you can begin to focus on what matters most in your life.
At Home Car Care, we are revolutionizing the way our clients spend their most valuable asset: TIME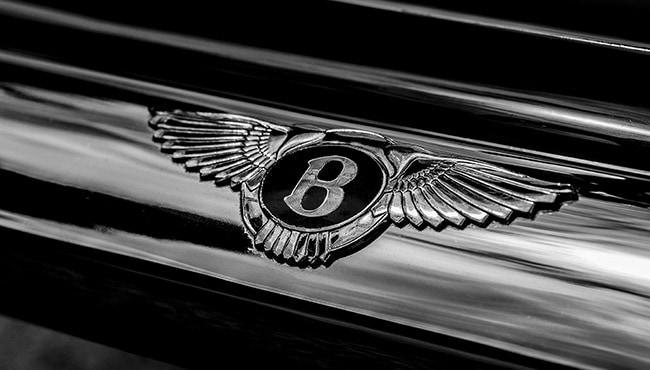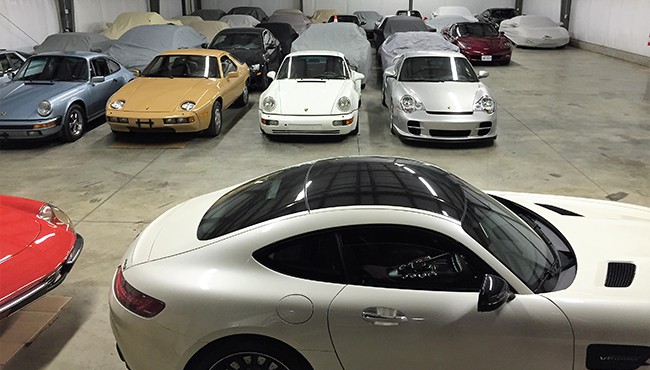 We hold ourselves to the highest standards and take pride in what we do.
Our professional staff has years of experience in the automotive and motorsport industries. From the moment we're in contact you'll experience true five-star customer service and you will be confident your vehicle is in good hands.
Expert advice begins with our knowledge! Over 15 years of experience combined with our partners a group of automotive professionals gives us the advantage to dedicate exceptional service to our clients. A unique vehicle care consultant at you finger tips.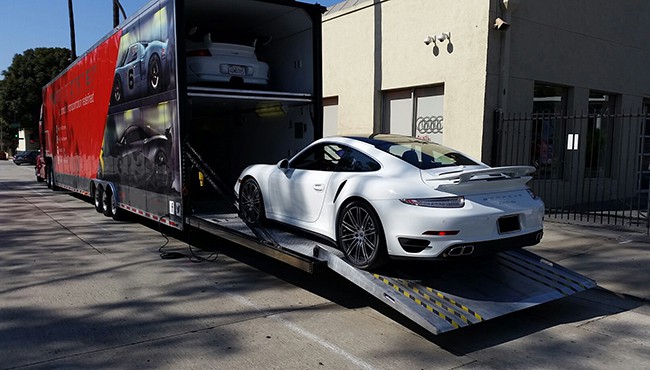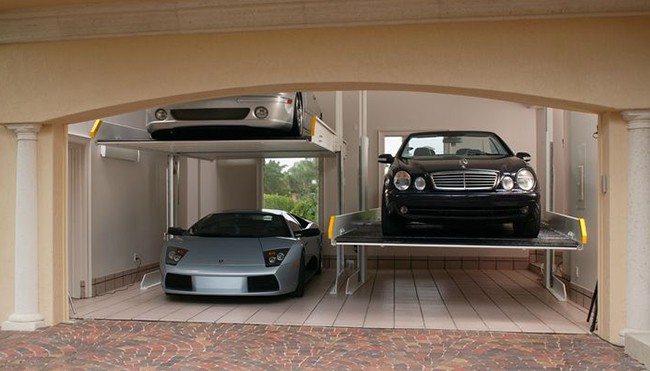 Experience and passion deliver results
More than just cars…!  We share our love, passion and knowledge in taking care of your investment. We have the experience and focus to provide exactly that assurance.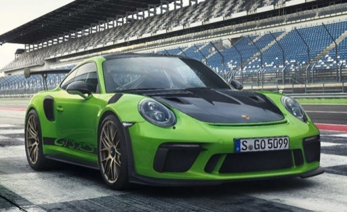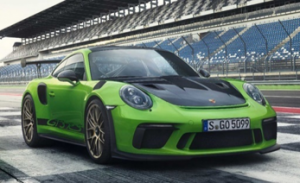 Production Years: 2018-  |  Generation: 991.2  |  Units built: – Engine: 4L naturally aspirated flat 6 | Power: 520 hp | 0 – 60 mph:
Read More »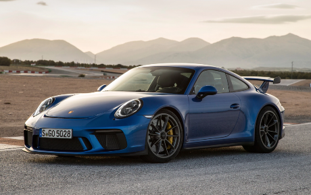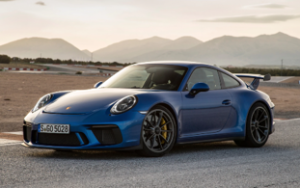 Production Years: 2017-  |  Generation: 991.2  |  Units built: – Engine: 4L naturally aspirated flat 6 | Power: 493 bhp | 0 – 60 mph:
Read More »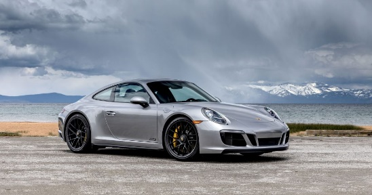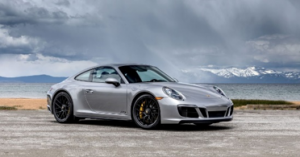 Production Years: 2017-  |  Generation: 991.2  |  Units built: – Engine: 3L turbo flat 6 | Power: 450 bhp | 0 – 60 mph: 3.5
Read More »