Vehicle Management Defined.
In 2016, after fifteen years in the Luxury Automotive Industry, I opened for business as an independent advisory firm & concierge services for motor car enthusiast & collectors. Your trust and our activities since then have exceeded all expectations. I hope those of you with whom we have done business feel we have established a friendly, high standard service, and a long-term relationship.
Sincerely
Eddie Gonzalez.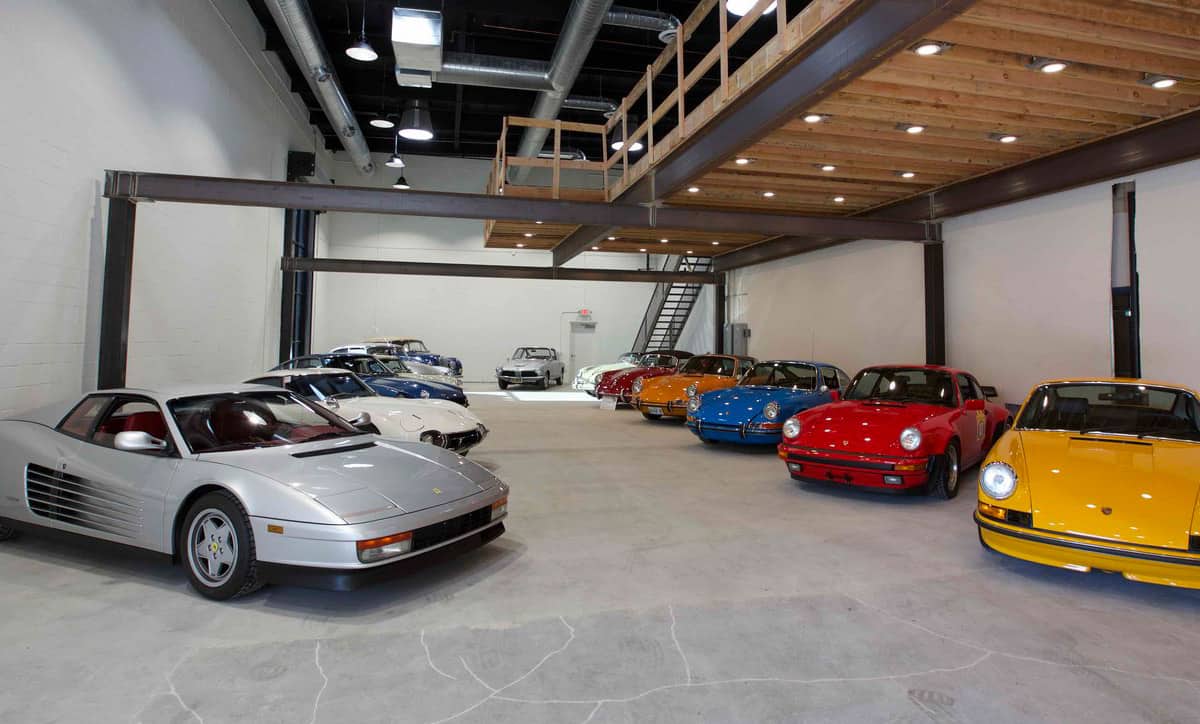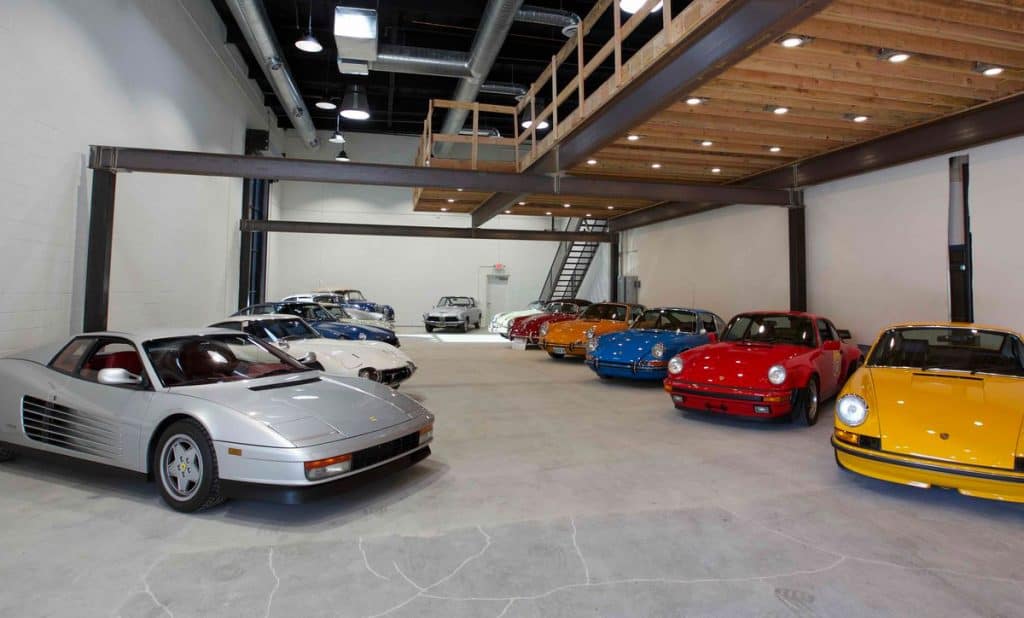 VEHICLE & COLLECTION MANAGEMENT
Yearly fee 1560.00 additional 520.00 per vehicle
Being automotive enthusiasts ourselves, we know that keeping your vehicle at peak-performance is paramount. The focus is handling all aspect pertaining owning a vehicle. Our Vehicle management services are designed to ensure your vehicles are ready when you want to use them. Services range from:
– Schedule Annual & Preventative Maintenance
– Revise / Manage, Estimates & Repairs
– Expert Advise
– Maintaining up to date logs with all necessary documents
– Fluids, Fuel Top-off, Tire Inflation & Battery maintenance
– Managing Administrative duties (such as tittle, Tax, Insurance)
– Rallies, Events, Concourse, Track Events
To ensure your asset is always running as designed, we provide a unique vehicle exercise program. This program allows the motor and its components to complete a heat cycle ensuring proper heating of all fluid's lubrication of mechanical bits and suspension components. This prevents seals from deteriorating because of lack of use, flat spotting of tires, allows the CPU and electrical system to run internal programs and checks, and provides the charging system with the proper battery maintenance. Regardless of your frequency of use this program will ensure your vehicle (s) not only are properly maintained, but also drive-ready.
AHCC is dedicated to properly care for your vehicle through all aspect of vehicle ownership. Should you need assistance with the storage of your vehicle for summer/winter or all year long. Our team can assist (Please contact us for availability).
To ensure the proper exterior and intrior Care, and conditioning, we assits the below vehicle care services :
– Polish & Wax
– Color Correction
– Paint – Less Dent Repair
– Wheel Repair
Fees Varies on Location & logistics.

We understand vehicle transport can be consuming. We simplify the work behind it, allow our team to manage the entire process from Point A to Point B. Should your travel requirements be for a motor-sporting event, rally, or track day, a single phone call to our team ensures vehicle(s) arrive and are ready when you need them. Transport & relocation fees varies on location and logistics, exclusive transport services include:
– Local Chauffer service
– Local, National & International
– Relocation
– Import & Export
VEHICLE APPRAISAL CERTIFICATION, VALUATION & PRE-PURCHASE INSPECTIONS
Appraisal fee 320.00 & PPI 150.00
We provide collectors, enthusiast as well as legal and Insurance professionals with accurate appraisal that conform to the highest standards in the industry. All Appraisals is completed to USPAP (Uniform Standard of Professionals Appraisal Practice) standards. Which means: Acceptance by insurance companies, courts, charities, and the IRS.
If you are seeking a specific or hard to find automotive asset, our team can lead the search (nationally Or International) to identify and acquire the vehicle of your dreams. Additionally. If you have an asset that you are looking to sell, AHCC, can handle all aspect of the sales process. Utilize AHCC to secure you next asset or create some liquidity for the next one, Trusted confidential consulting for owner.
Become a Member
For Newsletters, Deals & Updates